Title:
Switched
Author:
Amanda Hocking
Series:
Trylle, #1
Source:
Birthday gift
Publisher:
St. Martin's Press
Publication Date:
July 12, 2010
Goodreads
||
The Book Depository
When Wendy Everly was six years old, her mother was convinced she was a monster and tried to kill her. Eleven years later, Wendy discovers her mother might have been right. She's not the person she's always believed herself to be, and her whole life begins to unravel—all because of Finn Holmes.





Finn is a mysterious guy who always seems to be watching her. Every encounter leaves her deeply shaken…though it has more to do with her fierce attraction to him than she'd ever admit. But it isn't long before he reveals the truth: Wendy is a changeling who was switched at birth—and he's come to take her home.





Now Wendy's about to journey to a magical world she never knew existed, one that's both beautiful and frightening. And where she must leave her old life behind to discover who she's meant to become…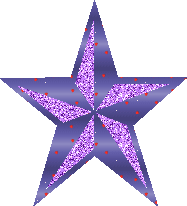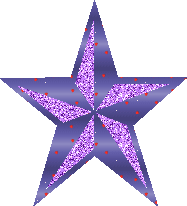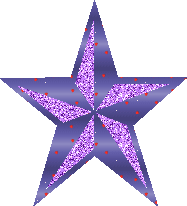 From the very first page of this book, I knew that it was going to be different than any other book that I've read. In one sense I was right. The idea behind this book is really fantastic, and really imaginative, but it wasn't executed near as well as I would have liked. This book had the potential to be great, but it fell just a bit short. I mean, TROLLS. How awesome and uniquely cool is that idea? You CAN'T lie, that's one rocking concept.
To be honest, Wendy and Finn grew on me. In the beginning I was all like, "Okay, why are you guys in love 80 pages in? This stinks, where's the development?" But towards the end, I realized that I liked them, even if they showed remarkably bad judgement by falling in love days after meeting each other. I don't understand why they did, but it doesn't change the fact that they were good characters.
Rhys though...Rhys was fabulous. He's my favorite character, because he just had the perfect attitude to put me at ease. So of course I loved him. Elora, on the other hand...I love to hate her. I guess that she's just not one of my favorite characters, if you know what I mean.
I think that my biggest overall issue with
Switched
was that the characters just weren't given enough time to truly REALLY fall in love. They meet. She thinks that he's creepy. Ten pages later he's in her room in the middle of the night. Here's me: "Why would you FREAKING let the CREEPER in? You said that he was a creep! And NOW HE'S IN YOUR ROOM AT THREE FREAKING A.M?" Eh. You get my point, right?
All in all, I really did like
Switched,
and I can't wait to read the next book, but I wish the love hadn't been of the insta-flavor of the week kind....